Sacrifice of Seven Buffaloes Stopped in Jogulamba Gadwal Following PETA India Complaint
After learning that some locals of Thatikunta village in Jogulamba Gadwal district were planning to sacrifice seven buffaloes during a festival called Devara, PETA India sprang into action and worked with the superintendent of police and circle inspector of Gadwal to prevent the sacrifice from taking place.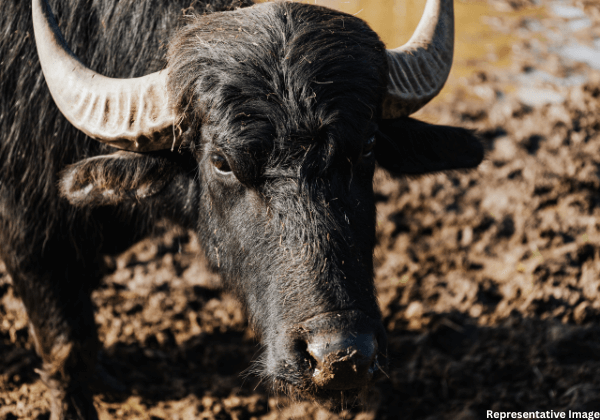 In its complaint, PETA India pointed out that Section 5(b) of the Telangana Animals and Birds Sacrifices Prohibition Act, 1950, states that no person shall knowingly allow any sacrifice to be performed at any place that is in their possession or under their control. Section 4 prohibits anyone from officiating, performing, or participating in sacrificing an animal in any congregation. Section 8 makes all offences under the Act cognisable.
Gujarat, Kerala, Puducherry, and Rajasthan already have laws in place prohibiting the religious sacrifice of any animal in any temple or its precinct. Andhra Pradesh, Karnataka, and Telangana prohibit it in any place of public religious worship or adoration or its precinct or in any congregation or procession connected with religious worship on a public street.
Help Us Strengthen the Penalties for Cruelty to Animals